/

Kira quilted flap card case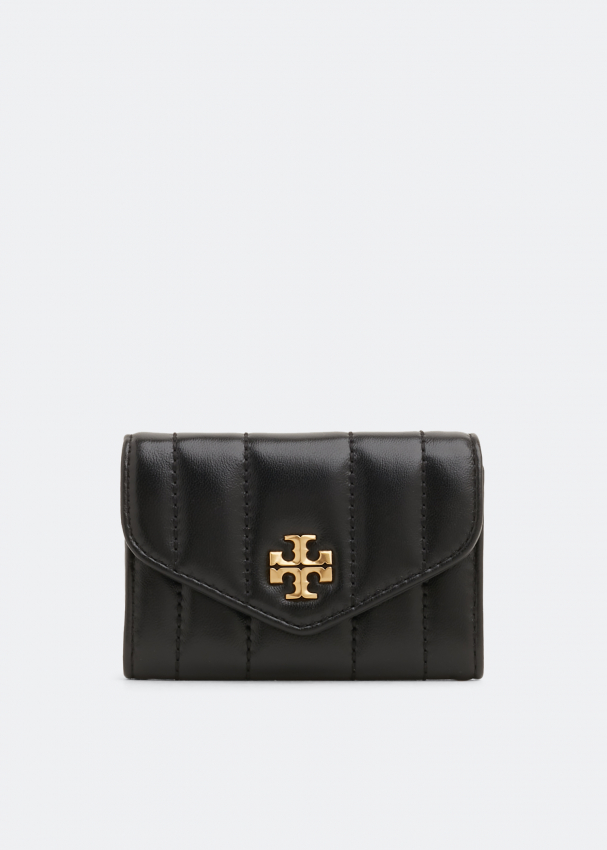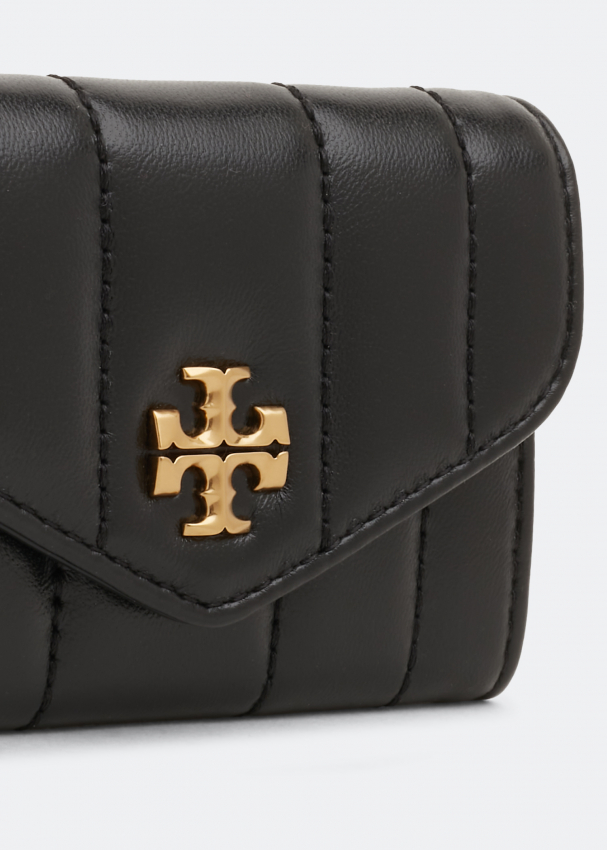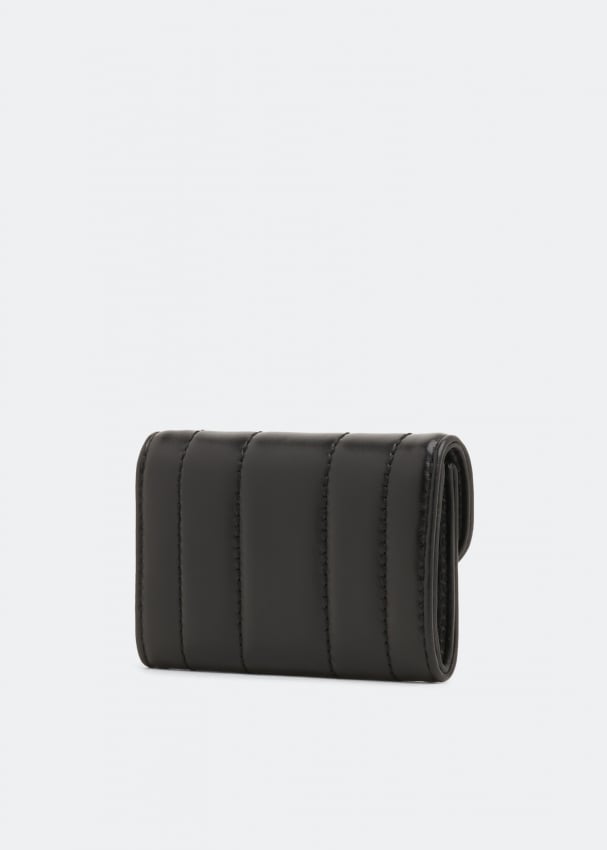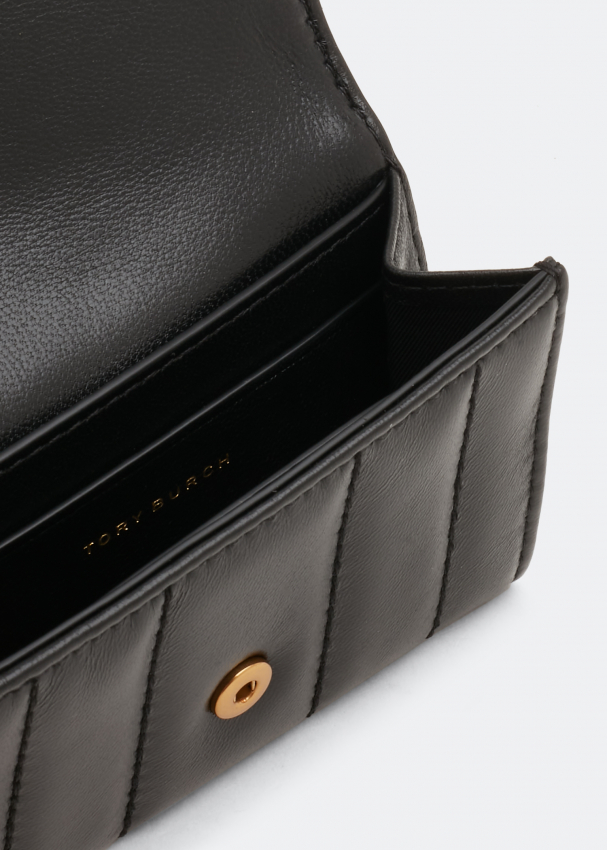 Kira quilted flap card case

or 4 interest-free payments of 223 AED.

or 3 interest-free payments of 297 AED.
The ultimate mini bag accessory, Tory Burch's Kira quilted flap card case arrives in a luxurious leather silhouette with linear quilting detail. The envelope edge is fastened with a pin-snap closure and embellished with the signature Double T bevelled hardware in a shiny gold-tone finish. Card case measures 7.5cm x 11.5cm.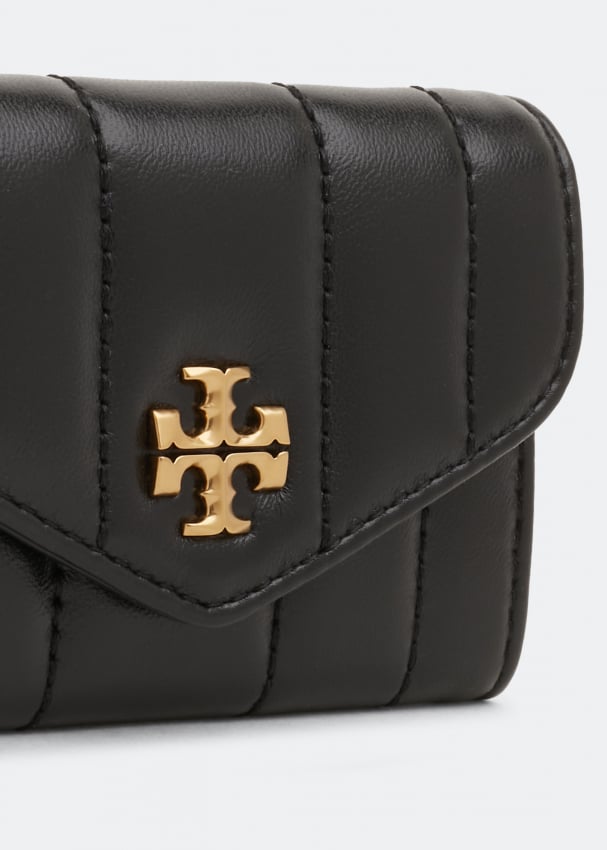 SKU: 85216-890
Is in Stock: IS IN STOCK
Made in: Vietnam
Colour: Black
Designer: Tory Burch
Material: Leather