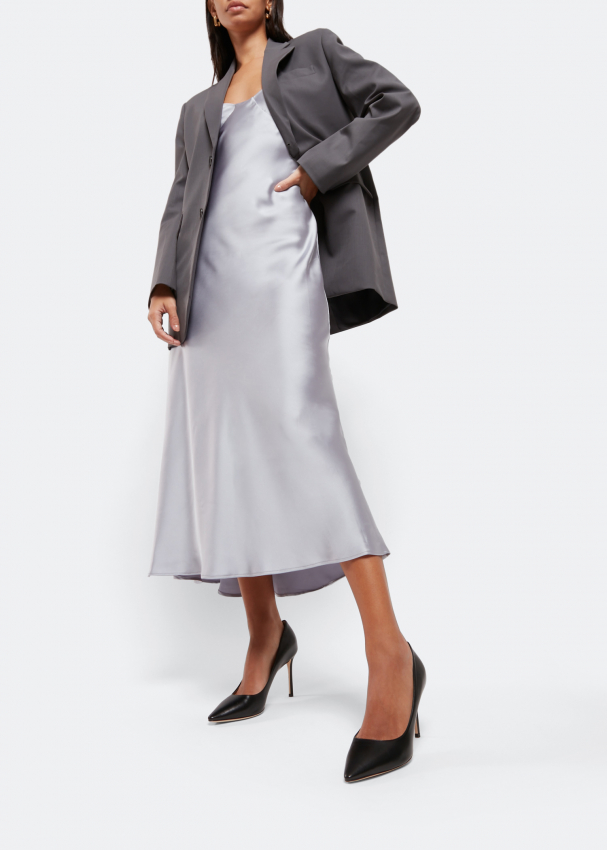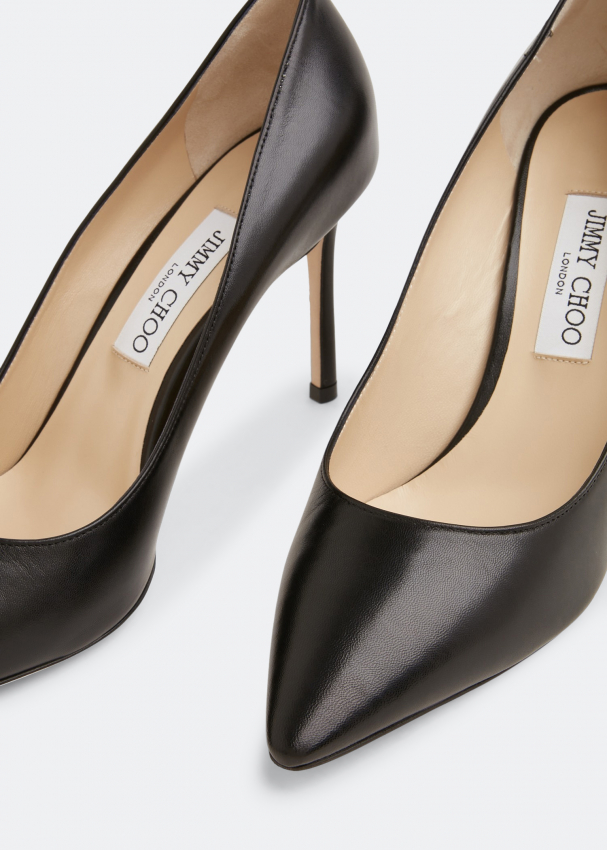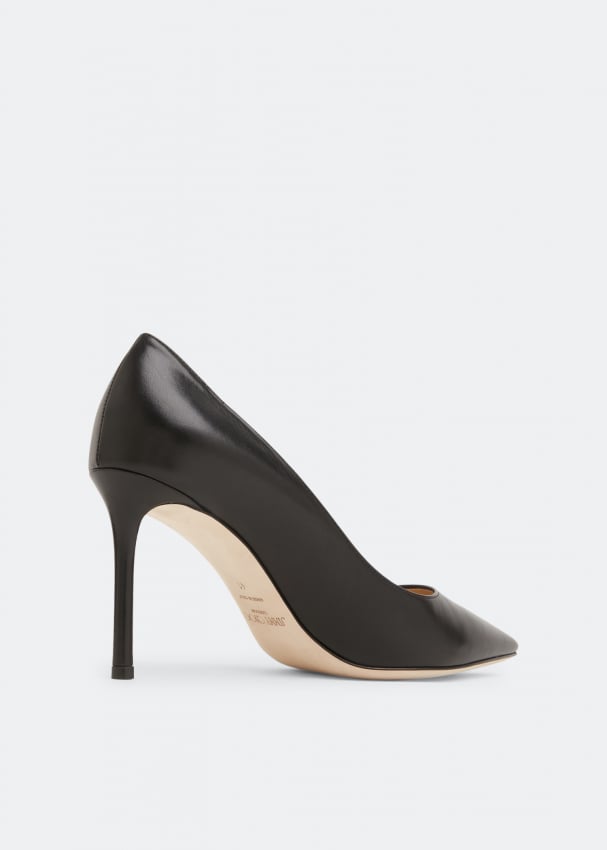 Romy 85 pumps
Women's sizes
EU
35
35.5
36
36.5
37
37.5
38
38.5
39
39.5
40
40.5
41
41.5
42
UK
2
2.5
3
3.5
4
4.5
5
5.5
6
6.5
7
7.5
8
8.5
9
US
5
5.5
6
6.5
7
7.5
8
8.5
9
9.5
10
10.5
11
11.5
12
Men's sizes
EU
38
39
39.5
40
40.5
41
41.5
42
42.5
43
43.5
44
44.5
45
45.5
46
46.5
47
UK
4
5
5.5
6
6.5
7
7.5
8
8.5
9
9.5
10
10.5
11
11.5
12
12.5
13
US
5
6
6.5
7
7.5
8
8.5
9
9.5
10
10.5
11
11.5
12
12.5
13
13.5
14
Baby sizes
AGE
0 - 1 Month
1 - 3 Months
3 - 6 Months
6 - 9 Months
9 - 12 Months
12 - 18 Months
Toddler and kids' sizes
EU
19
20
20.5
21
21.5
22
22.5
23
23.5
24
24.5
25
25.5
26
26.5
27
27.5
28
28.5
29
29.5
30
30.5
31
31.5
32
32.5
33
33.5
34
34.5
35
35.5
36
36.5
37
37.5
38
UK
3
3.5
4
4.5
5
5.5
6
6.5
7
7.5
8
8.5
9
9.5
10
10.5
11
11.5
12
12.5
13
13.5
14
14.5
15
15.5
16
16.5
17
17.5
18
18.5
19
19.5
20
20.5
21
22
US
4
4.5
5
5.5
6
6.5
7
7.5
8
8.5
9
9.5
10
10.5
11
11.5
12
12.5
13
13.5
14
14.5
15
15.5
16
16.5
17
17.5
18
18.5
19
19.5
20
20.5
21
22
22.5
23

or 4 interest-free payments of 650 AED.

or 3 interest-free payments of 867 AED.
An alluring pair designed with a classic silhouette, these Romy pumps by Jimmy Choo are a must-have this season. Fashioned with a leather body, these pumps feature a pointed toe, leather sole and a mid-heel measuring 85mm approximately. Complement your work outfit with these heels.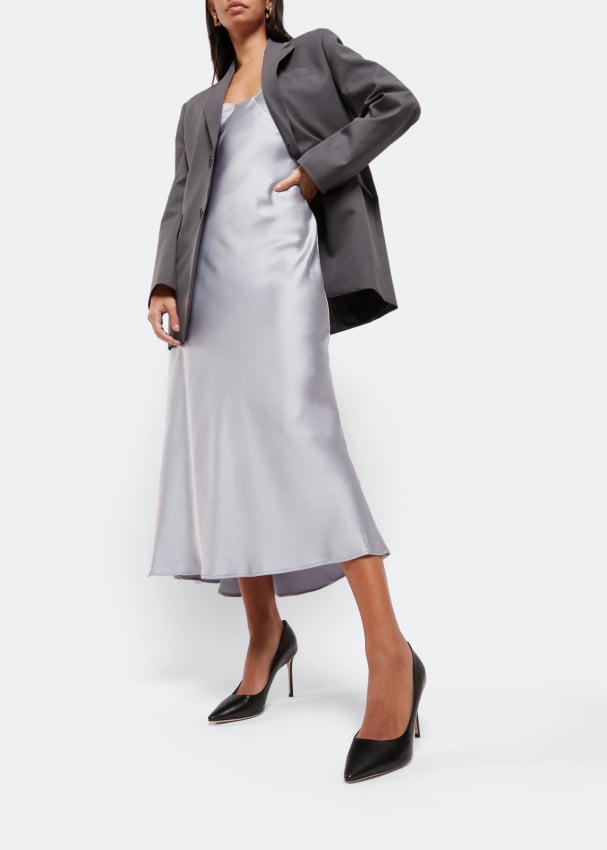 SKU: J000065651
Is in Stock: IS IN STOCK
Made in: Italy
Colour: Black
Designer: Jimmy Choo
Material: Leather