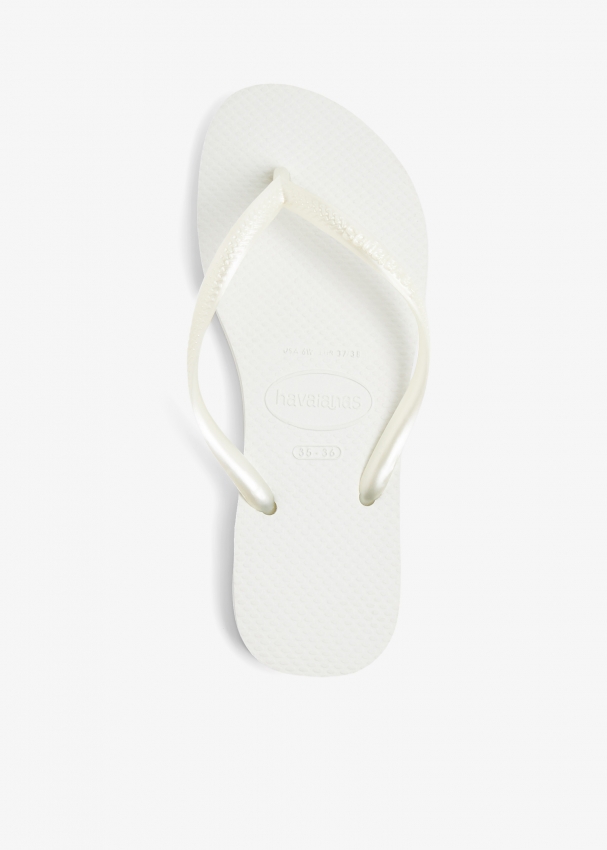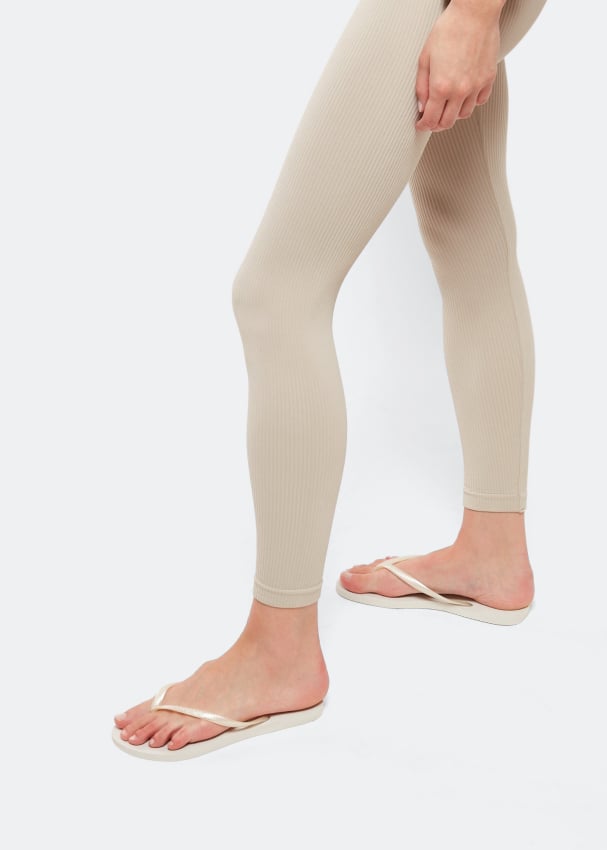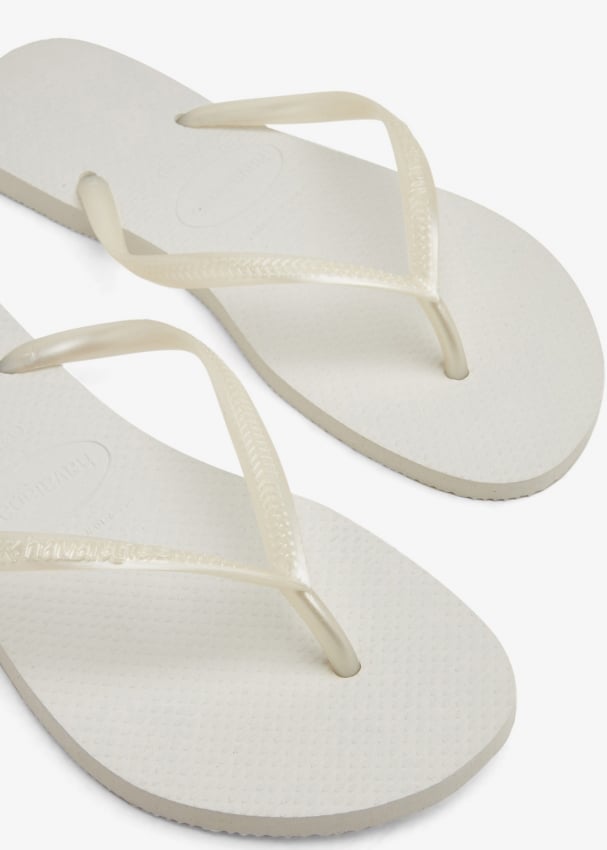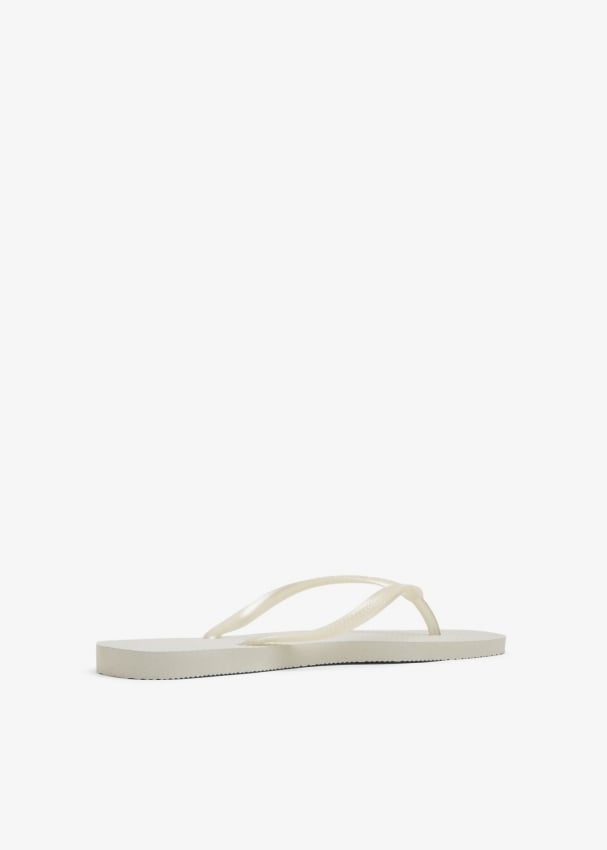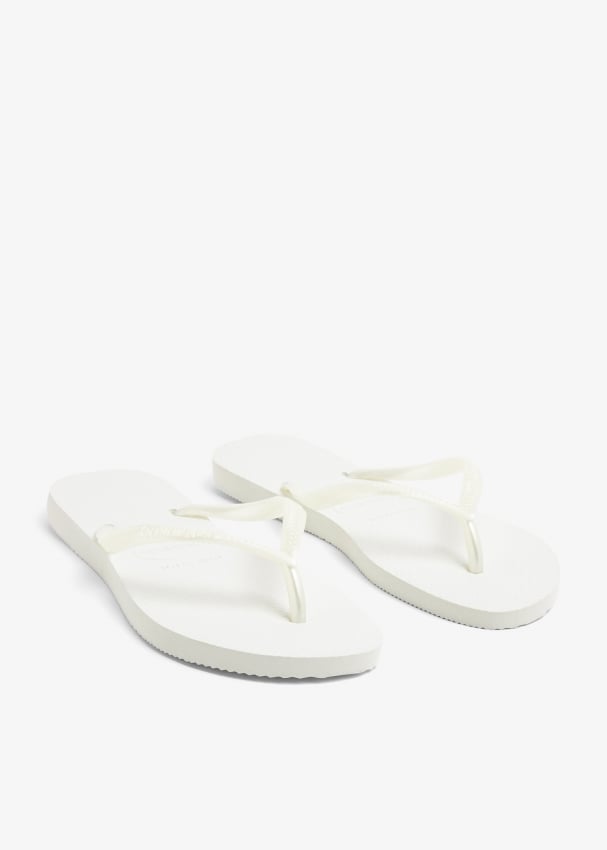 Rubber flip flops
Women's sizes
EU
35
35.5
36
36.5
37
37.5
38
38.5
39
39.5
40
40.5
41
41.5
42
UK
2
2.5
3
3.5
4
4.5
5
5.5
6
6.5
7
7.5
8
8.5
9
US
5
5.5
6
6.5
7
7.5
8
8.5
9
9.5
10
10.5
11
11.5
12
Men's sizes
EU
38
39
39.5
40
40.5
41
41.5
42
42.5
43
43.5
44
44.5
45
45.5
46
46.5
47
UK
4
5
5.5
6
6.5
7
7.5
8
8.5
9
9.5
10
10.5
11
11.5
12
12.5
13
US
5
6
6.5
7
7.5
8
8.5
9
9.5
10
10.5
11
11.5
12
12.5
13
13.5
14
Baby sizes
AGE
0 - 1 Month
1 - 3 Months
3 - 6 Months
6 - 9 Months
9 - 12 Months
12 - 18 Months
Toddler and kids' sizes
EU
19
20
20.5
21
21.5
22
22.5
23
23.5
24
24.5
25
25.5
26
26.5
27
27.5
28
28.5
29
29.5
30
30.5
31
31.5
32
32.5
33
33.5
34
34.5
35
35.5
36
36.5
37
37.5
38
UK
3
3.5
4
4.5
5
5.5
6
6.5
7
7.5
8
8.5
9
9.5
10
10.5
11
11.5
12
12.5
13
13.5
14
14.5
15
15.5
16
16.5
17
17.5
18
18.5
19
19.5
20
20.5
21
22
US
4
4.5
5
5.5
6
6.5
7
7.5
8
8.5
9
9.5
10
10.5
11
11.5
12
12.5
13
13.5
14
14.5
15
15.5
16
16.5
17
17.5
18
18.5
19
19.5
20
20.5
21
22
22.5
23

or 4 interest-free payments of 33 AED.

or 3 interest-free payments of 43 AED.
Born in 1962, Brazilian label Havaianas are famed for their world renowned flip flops. Representing Brazilian values of simplicity, optimism, energy and colour. Havaianas were originally inspired by Japanese Zori sandals which used a rice straw sole, which led to the rice pattern on the foot bed of all Havaianas flip flops. With half a million pairs sold every day, Havaianas are known the world over, for providing great comfort and vibrant designs.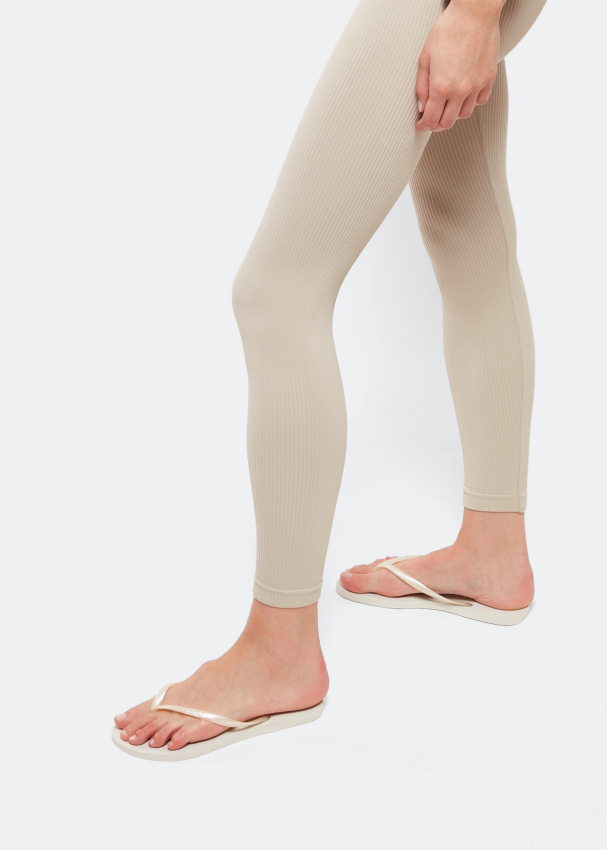 SKU: 4000030-3-0001
Is in Stock: IS IN STOCK
Made in: Brazil
Colour: White
Size and Fit: Fits true to size, take your normal size
Designer: Havaianas
Material: Rubber