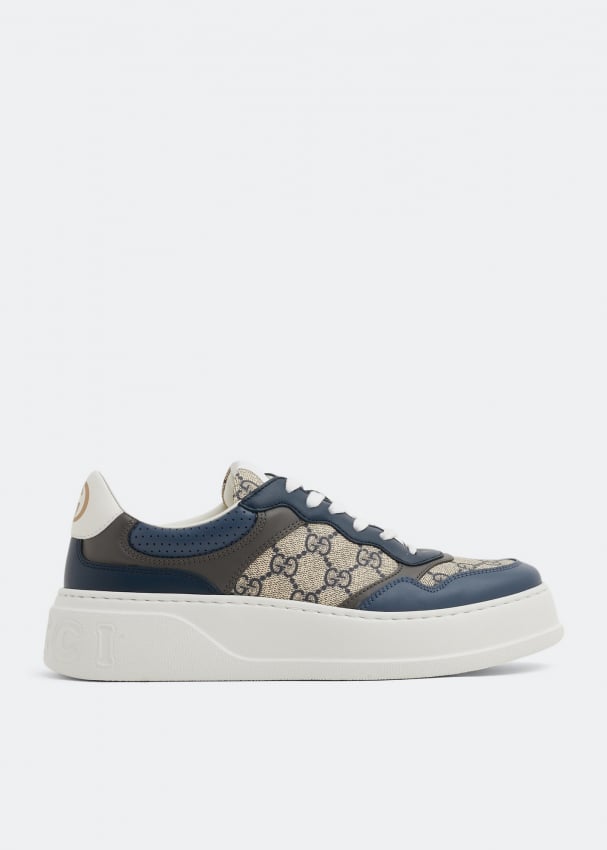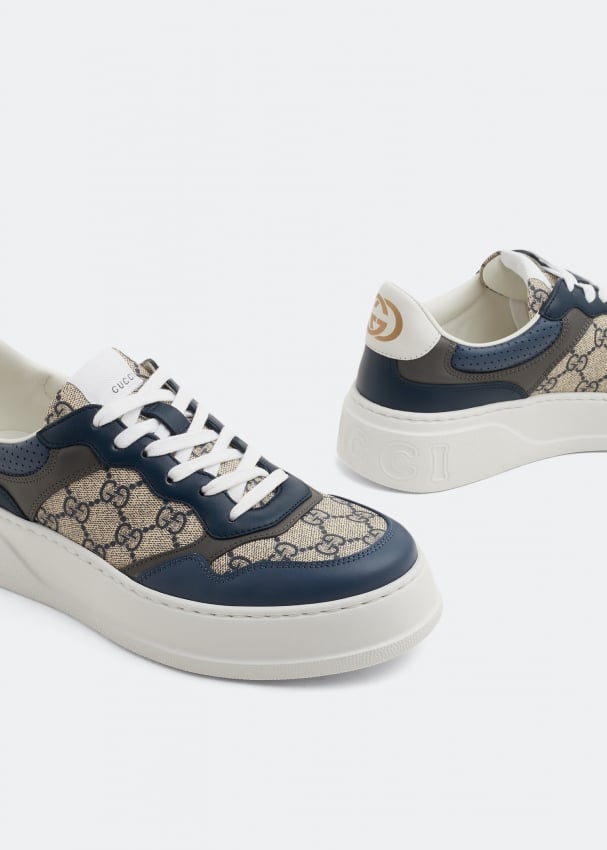 GG sneakers 
Women's sizes
EU
35
35.5
36
36.5
37
37.5
38
38.5
39
39.5
40
40.5
41
41.5
42
UK
2
2.5
3
3.5
4
4.5
5
5.5
6
6.5
7
7.5
8
8.5
9
US
5
5.5
6
6.5
7
7.5
8
8.5
9
9.5
10
10.5
11
11.5
12
Men's sizes
EU
38
39
39.5
40
40.5
41
41.5
42
42.5
43
43.5
44
44.5
45
45.5
46
46.5
47
UK
4
5
5.5
6
6.5
7
7.5
8
8.5
9
9.5
10
10.5
11
11.5
12
12.5
13
US
5
6
6.5
7
7.5
8
8.5
9
9.5
10
10.5
11
11.5
12
12.5
13
13.5
14
Baby sizes
AGE
0 - 1 Month
1 - 3 Months
3 - 6 Months
6 - 9 Months
9 - 12 Months
12 - 18 Months
Toddler and kids' sizes
EU
19
20
20.5
21
21.5
22
22.5
23
23.5
24
24.5
25
25.5
26
26.5
27
27.5
28
28.5
29
29.5
30
30.5
31
31.5
32
32.5
33
33.5
34
34.5
35
35.5
36
36.5
37
37.5
38
UK
3
3.5
4
4.5
5
5.5
6
6.5
7
7.5
8
8.5
9
9.5
10
10.5
11
11.5
12
12.5
13
13.5
14
14.5
15
15.5
16
16.5
17
17.5
18
18.5
19
19.5
20
20.5
21
22
US
4
4.5
5
5.5
6
6.5
7
7.5
8
8.5
9
9.5
10
10.5
11
11.5
12
12.5
13
13.5
14
14.5
15
15.5
16
16.5
17
17.5
18
18.5
19
19.5
20
20.5
21
22
22.5
23

or 4 interest-free payments of 900 AED.

or 3 interest-free payments of 1,200 AED.
Perfect for strolling in the city or just kicking back and looking cool, this chunky silhouette gives a playful look. Giving us a true retro feel, these Gucci sneakers are crafted from GG Supreme canvas with blue and black leather trim, rubber sole and smooth lace-up closure.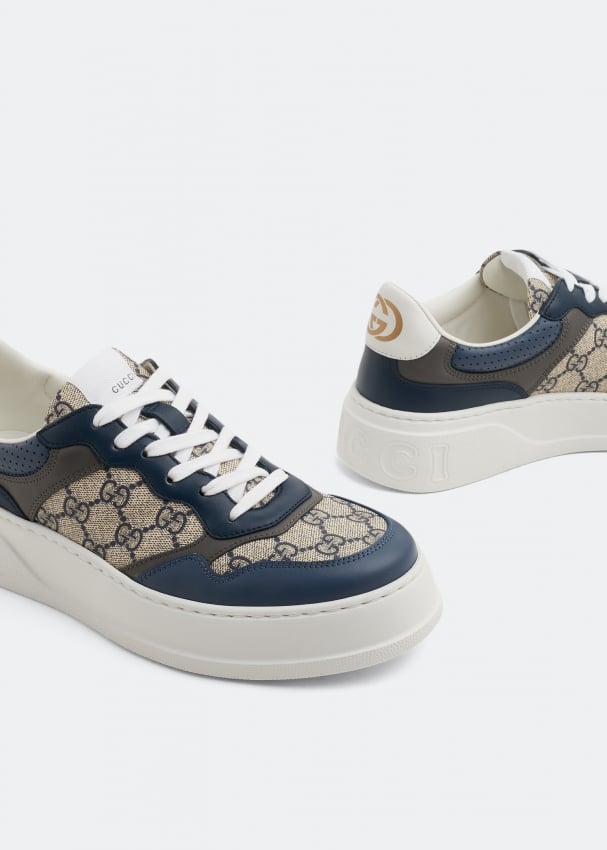 SKU: 669582UPGB04273
Is in Stock: IS IN STOCK
Made in: Italy
Colour: Blue
Size and Fit: Fits true to size, take your normal size
Designer: Gucci
Material: Leather