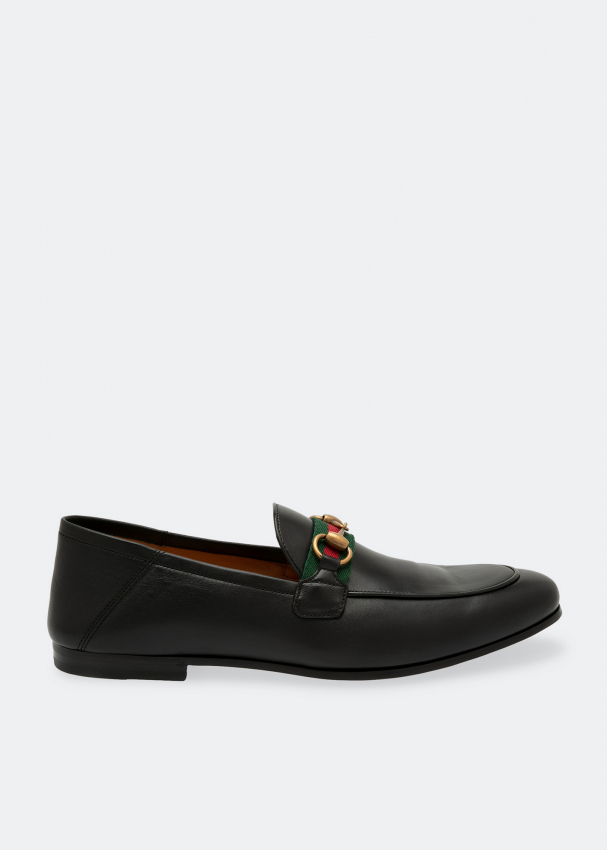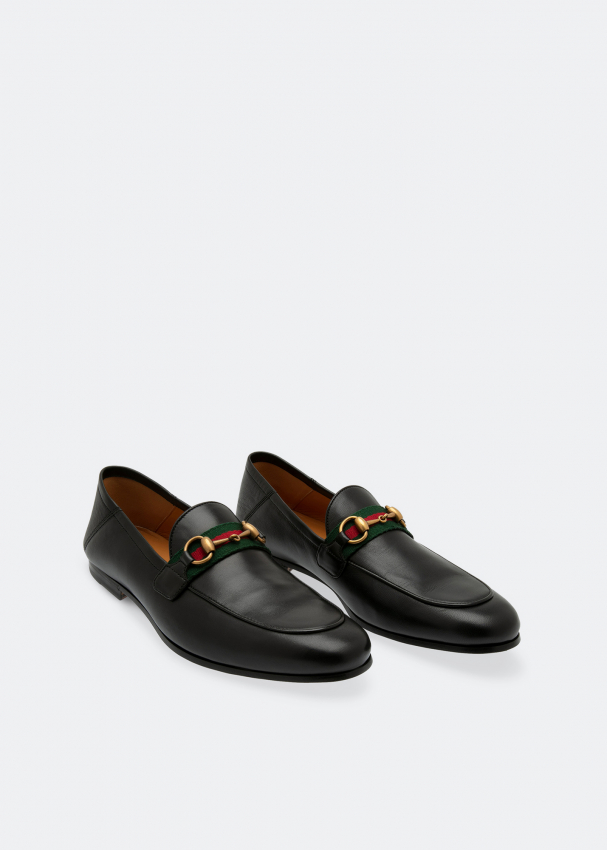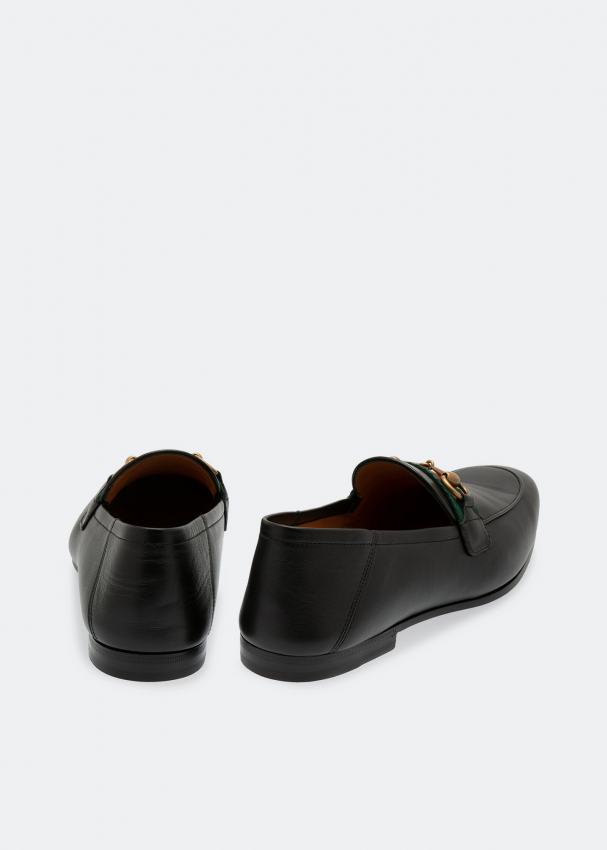 Brixton loafers
Women's sizes
EU
35
35.5
36
36.5
37
37.5
38
38.5
39
39.5
40
40.5
41
41.5
42
UK
2
2.5
3
3.5
4
4.5
5
5.5
6
6.5
7
7.5
8
8.5
9
US
5
5.5
6
6.5
7
7.5
8
8.5
9
9.5
10
10.5
11
11.5
12
Men's sizes
EU
38
39
39.5
40
40.5
41
41.5
42
42.5
43
43.5
44
44.5
45
45.5
46
46.5
47
UK
4
5
5.5
6
6.5
7
7.5
8
8.5
9
9.5
10
10.5
11
11.5
12
12.5
13
US
5
6
6.5
7
7.5
8
8.5
9
9.5
10
10.5
11
11.5
12
12.5
13
13.5
14
Baby sizes
AGE
0 - 1 Month
1 - 3 Months
3 - 6 Months
6 - 9 Months
9 - 12 Months
12 - 18 Months
Toddler and kids' sizes
EU
19
20
20.5
21
21.5
22
22.5
23
23.5
24
24.5
25
25.5
26
26.5
27
27.5
28
28.5
29
29.5
30
30.5
31
31.5
32
32.5
33
33.5
34
34.5
35
35.5
36
36.5
37
37.5
38
UK
3
3.5
4
4.5
5
5.5
6
6.5
7
7.5
8
8.5
9
9.5
10
10.5
11
11.5
12
12.5
13
13.5
14
14.5
15
15.5
16
16.5
17
17.5
18
18.5
19
19.5
20
20.5
21
22
US
4
4.5
5
5.5
6
6.5
7
7.5
8
8.5
9
9.5
10
10.5
11
11.5
12
12.5
13
13.5
14
14.5
15
15.5
16
16.5
17
17.5
18
18.5
19
19.5
20
20.5
21
22
22.5
23

or 4 interest-free payments of 950 AED.

or 3 interest-free payments of 1,267 AED.
Gucci's Brixton loafers are a contemporary version of the house's iconic Horsebit-embellished style launched in 1953. Here shown in an elegant black leather version this almond-toe shaped shoe is finely finished with a foldable back heel and a green and red web.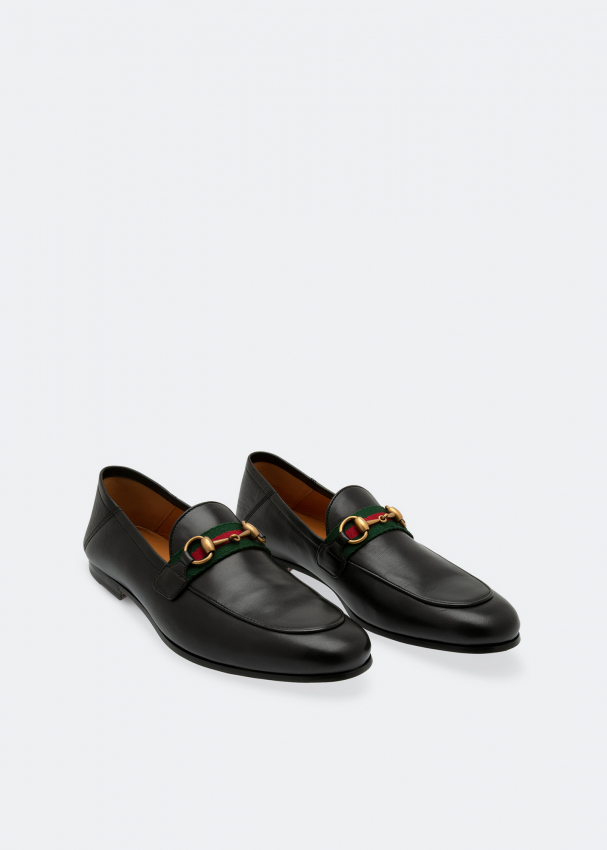 SKU: 581513DLCC01078
Is in Stock: IS IN STOCK
Made in: Italy
Colour: Black
Designer: Gucci
Material: Leather