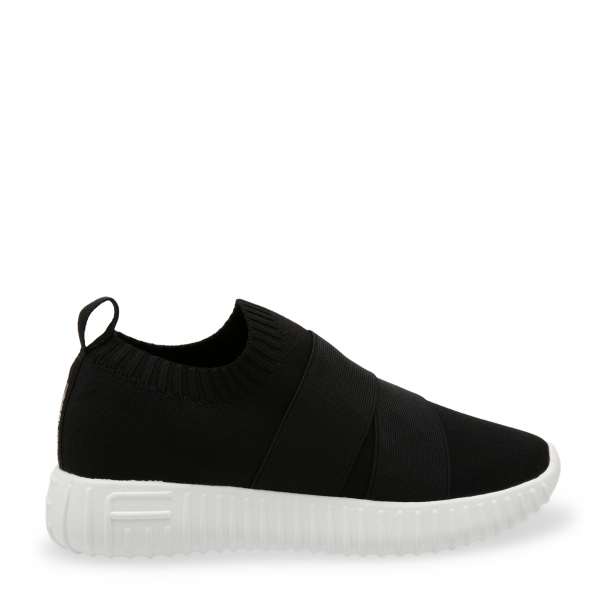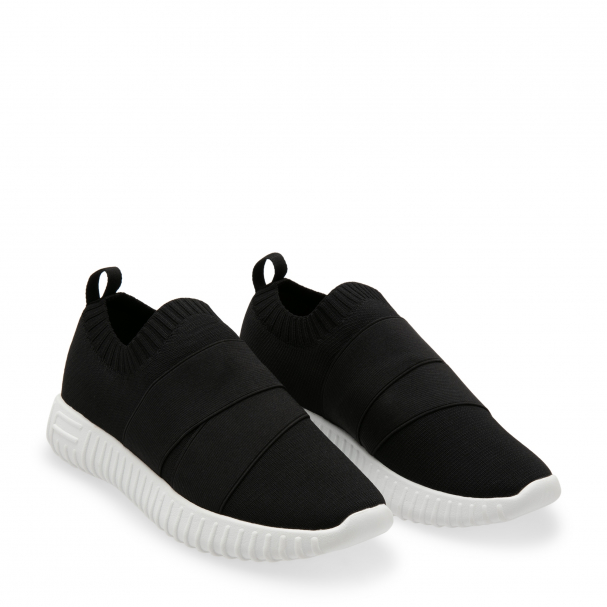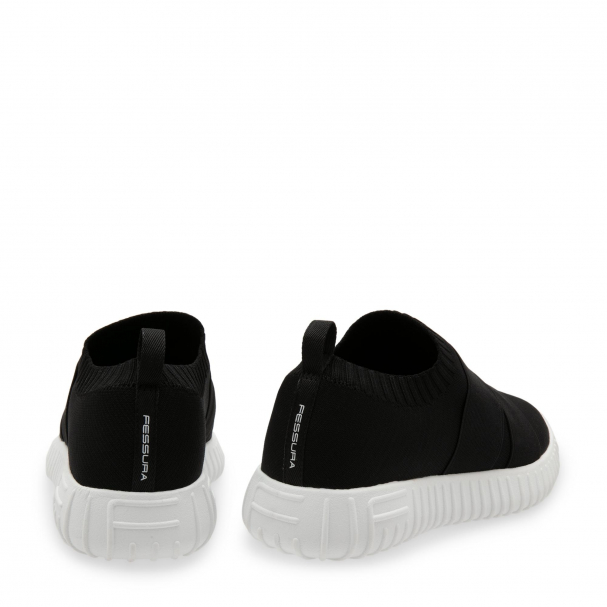 Dinghy Gang sneakers

or 4 interest-free payments of 120 AED.

or 3 interest-free payments of 160 AED.
Italian concept brand Fessura took inspiration in the Mummy Shoe. Modular and interchangeable shoes where the outsole of the shoe remains the constant base while the upper, top element become interchangeable adopting a system in which the bands enter slots and create bespoke shoes without the help of glue or stitching.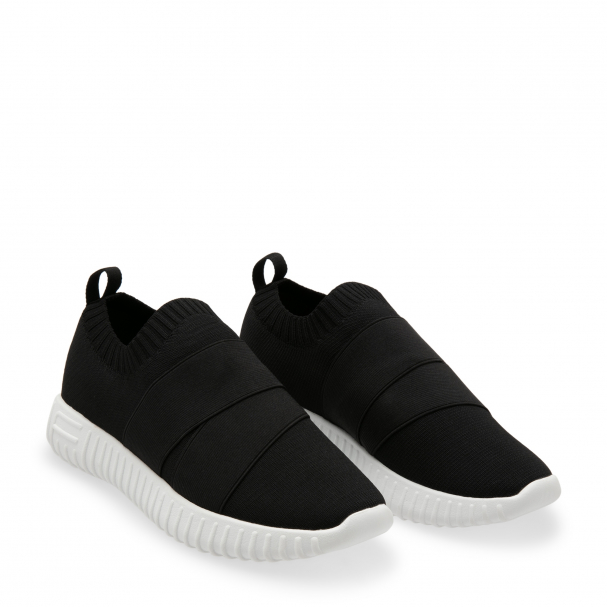 SKU: DINGHYGANGLOWKID-BLK
Is in Stock: IS IN STOCK
Made in: China
Colour: Black
Designer: Fessura
Material: Fabric