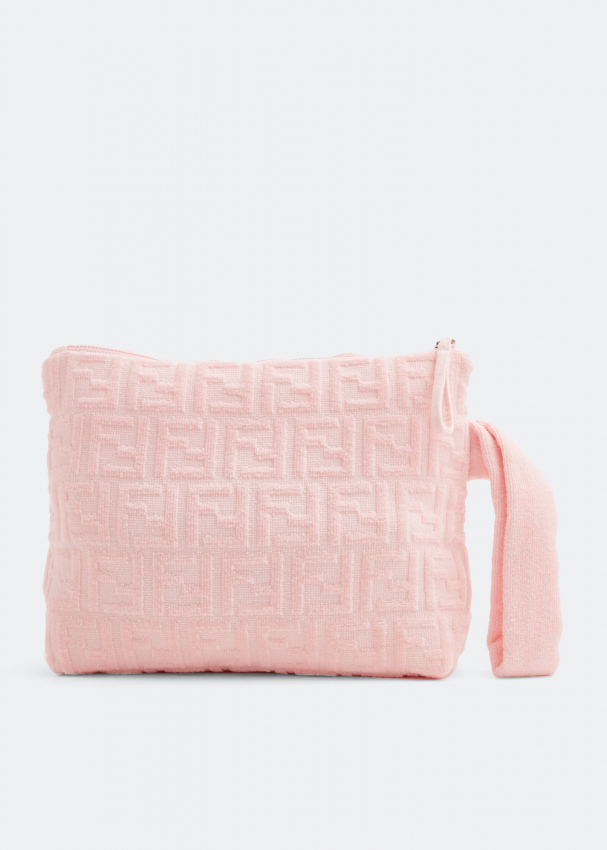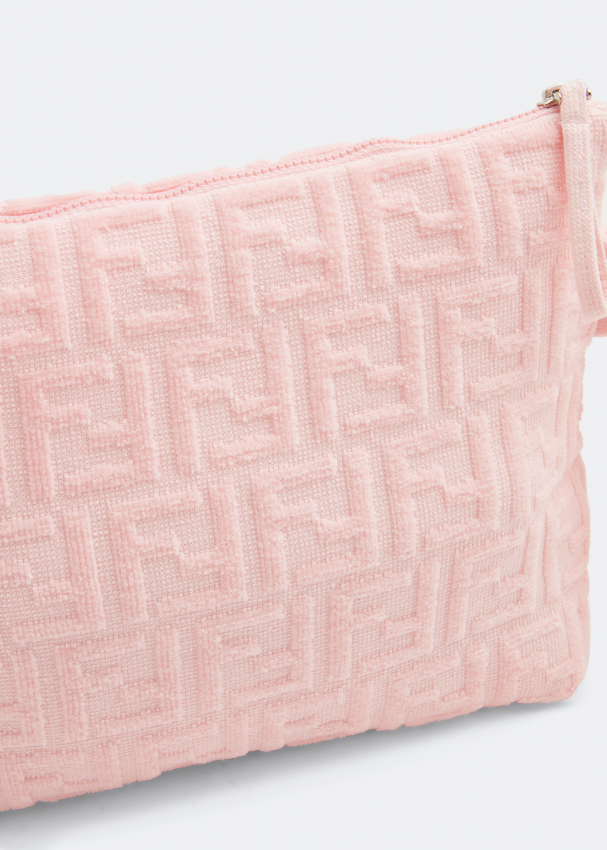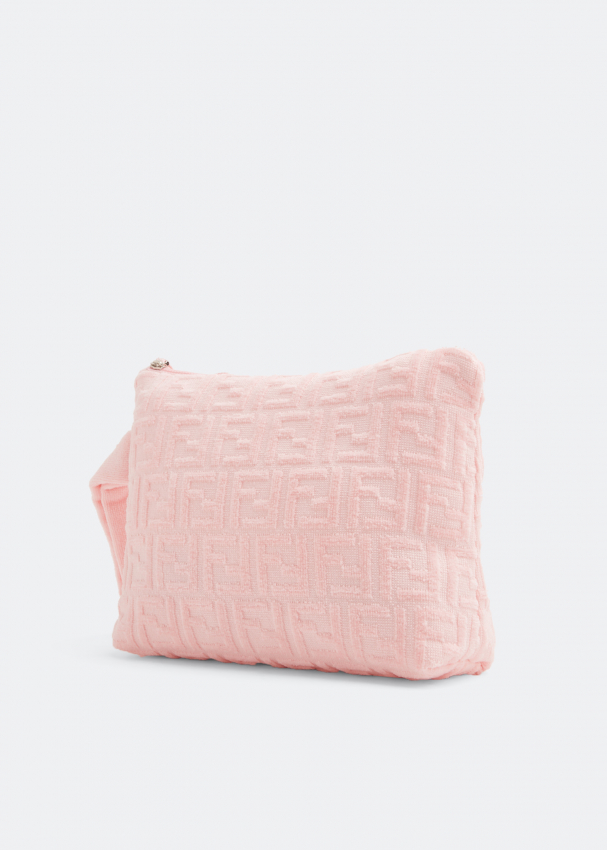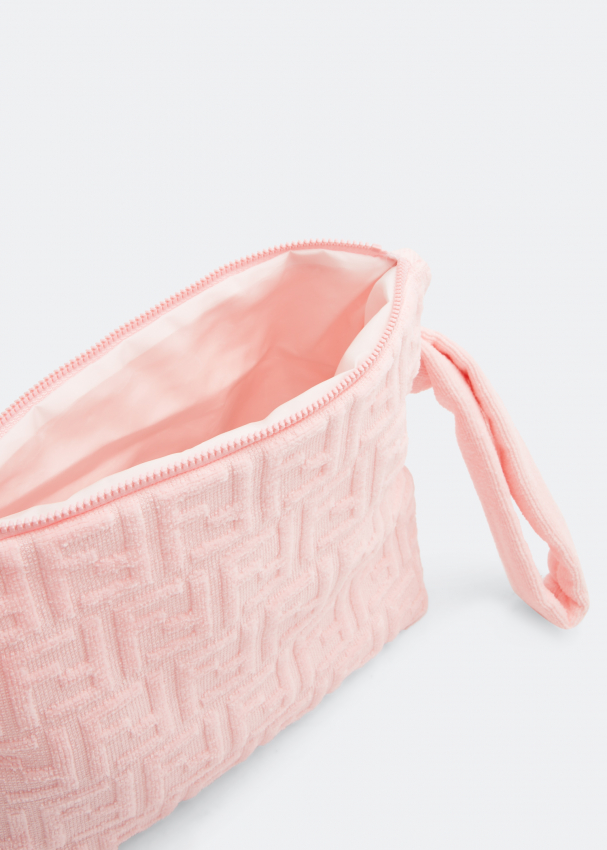 Logo terry swimsuit pochette
Women's sizes
EU
35
35.5
36
36.5
37
37.5
38
38.5
39
39.5
40
40.5
41
41.5
42
UK
2
2.5
3
3.5
4
4.5
5
5.5
6
6.5
7
7.5
8
8.5
9
US
5
5.5
6
6.5
7
7.5
8
8.5
9
9.5
10
10.5
11
11.5
12
Men's sizes
EU
38
39
39.5
40
40.5
41
41.5
42
42.5
43
43.5
44
44.5
45
45.5
46
46.5
47
UK
4
5
5.5
6
6.5
7
7.5
8
8.5
9
9.5
10
10.5
11
11.5
12
12.5
13
US
5
6
6.5
7
7.5
8
8.5
9
9.5
10
10.5
11
11.5
12
12.5
13
13.5
14
Baby sizes
AGE
0 - 1 Month
1 - 3 Months
3 - 6 Months
6 - 9 Months
9 - 12 Months
12 - 18 Months
Toddler and kids' sizes
EU
19
20
20.5
21
21.5
22
22.5
23
23.5
24
24.5
25
25.5
26
26.5
27
27.5
28
28.5
29
29.5
30
30.5
31
31.5
32
32.5
33
33.5
34
34.5
35
35.5
36
36.5
37
37.5
38
UK
3
3.5
4
4.5
5
5.5
6
6.5
7
7.5
8
8.5
9
9.5
10
10.5
11
11.5
12
12.5
13
13.5
14
14.5
15
15.5
16
16.5
17
17.5
18
18.5
19
19.5
20
20.5
21
22
US
4
4.5
5
5.5
6
6.5
7
7.5
8
8.5
9
9.5
10
10.5
11
11.5
12
12.5
13
13.5
14
14.5
15
15.5
16
16.5
17
17.5
18
18.5
19
19.5
20
20.5
21
22
22.5
23

or 4 interest-free payments of 363 AED.

or 3 interest-free payments of 483 AED.
Perfect for long summer days at the beach, Fendi's Logo terry swimsuit pochette is both a practical and stylish accessory for your little one. It arrives with a convenient wrist strap and zip fastening, complete with the iconic FF logo presented in an all-over tone-on-tone embossed pattern. Clutch measures 28cm x 19cm x 9cm.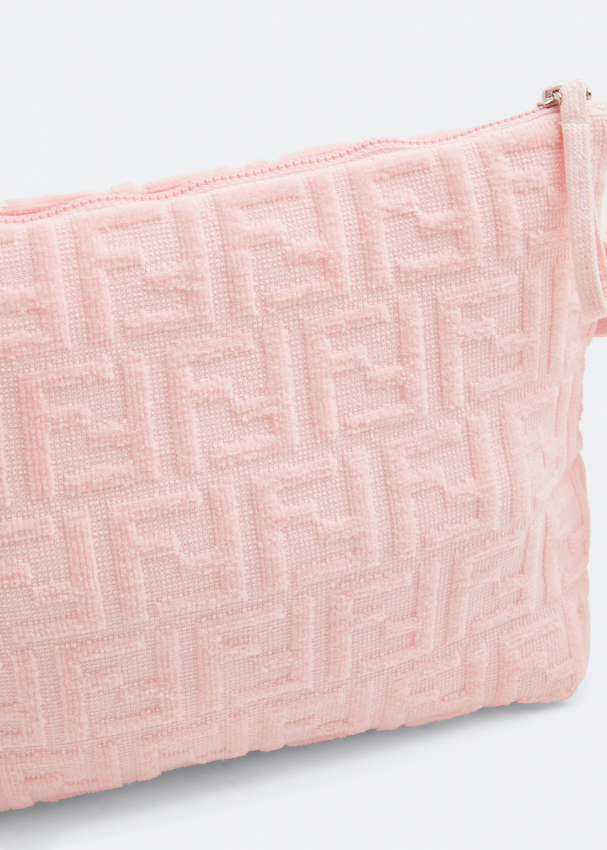 SKU: JUS021-AIP2-F0QD1
Is in Stock: IS IN STOCK
Made in: Italy
Colour: Pink
Designer: Fendi
Material: Fabric