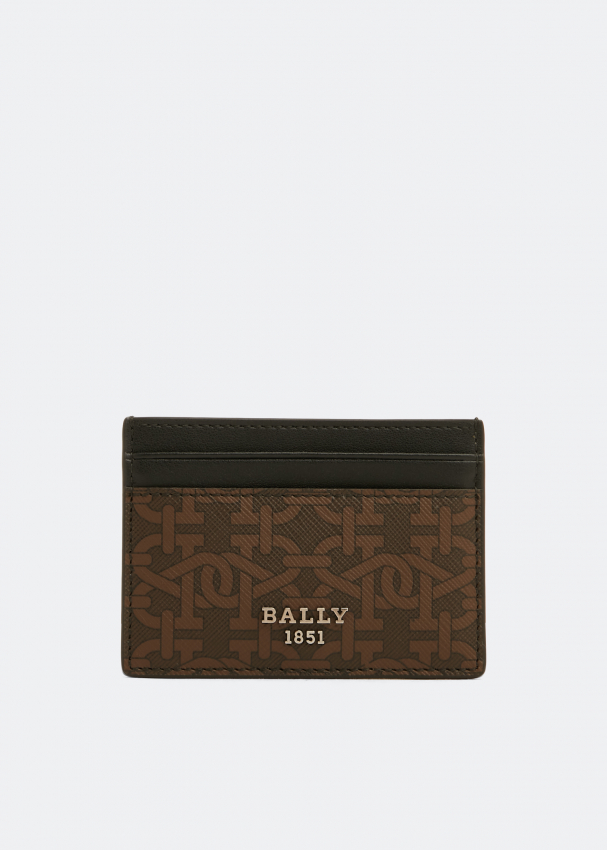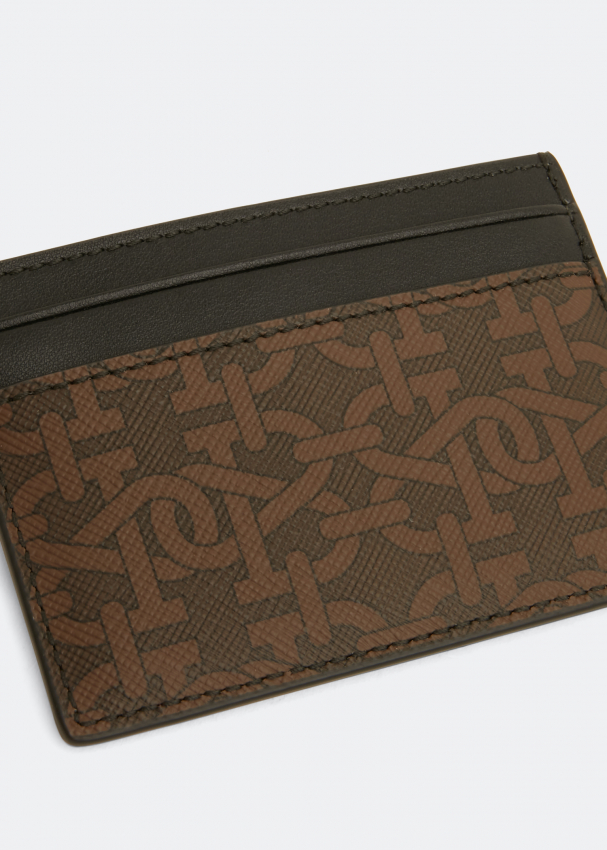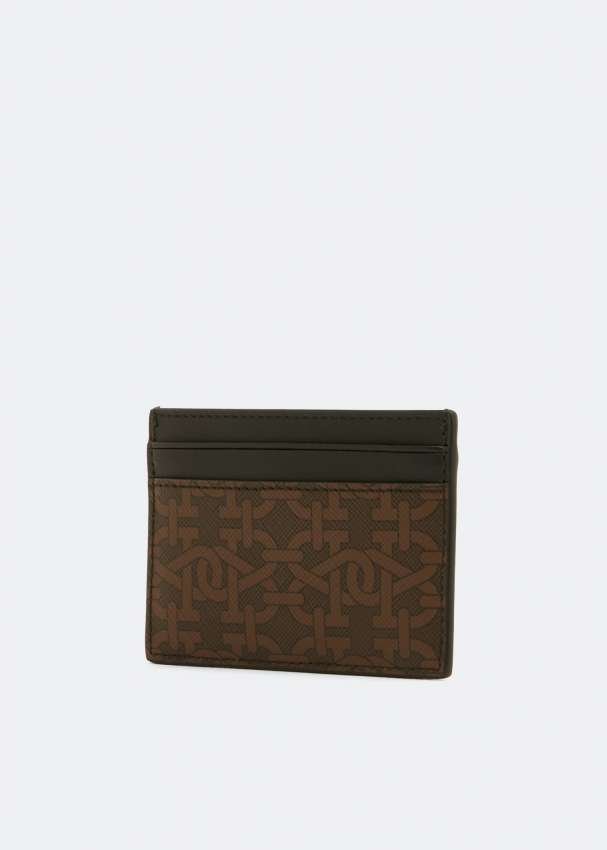 Bhar card holder

or 4 interest-free payments of 125 AED.

or 3 interest-free payments of 167 AED.
Earn 476 MUSE points.
As part of the brand's Mythos collection, Bally's Bhar card holder is made from recycled materials and decorated with an all-over B-monogram pattern. Featuring a central flat pocket with four card slots, this sleek and practical accessory is dust and water-resistant and is finished with the signature Bally hardware. Cardholder measures 10cm x 7cm.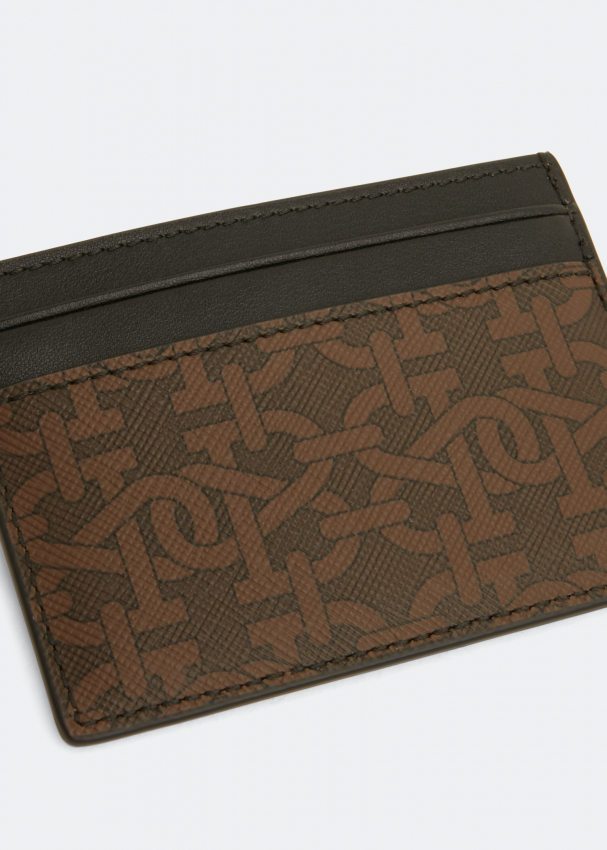 SKU: 6238948-01997
Quantity: IS IN STOCK
Made in: China
Colour: Brown
Designer: Bally
Material: Other